Solutions
Security Research Solutions
Automated Security Research.
Over 1 Million Users
Scale your research
Automated Security Research LLC provides feature-rich tools with 100% reliability and professional support,
Feature-rich automation
Automation optimization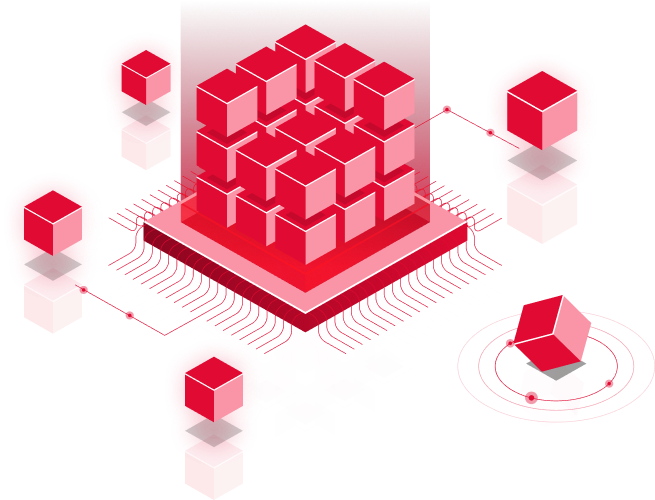 We offer dependable, on-demand support options including 24/7 technical.
Security Researchers use our consulting, expertise, automation, and sheer skill to leapfrog the curve.
Custom cloud setups, automated installations, scripting, or advanced computing.
Contact
24/7 Phone Support.